INTERIOR DESIGN
FULL SERVICE LUXURY INTERIOR DESIGN &
REAL ESTATE SERVICES
Zachos Design Group is a Sarasota-based Interior Design & Interior Staging Group that brings classically modern elements to residential and commercial properties nationwide. We design for the luxury consumer –reflecting their tastes while complementing the architecture and functionality of the space.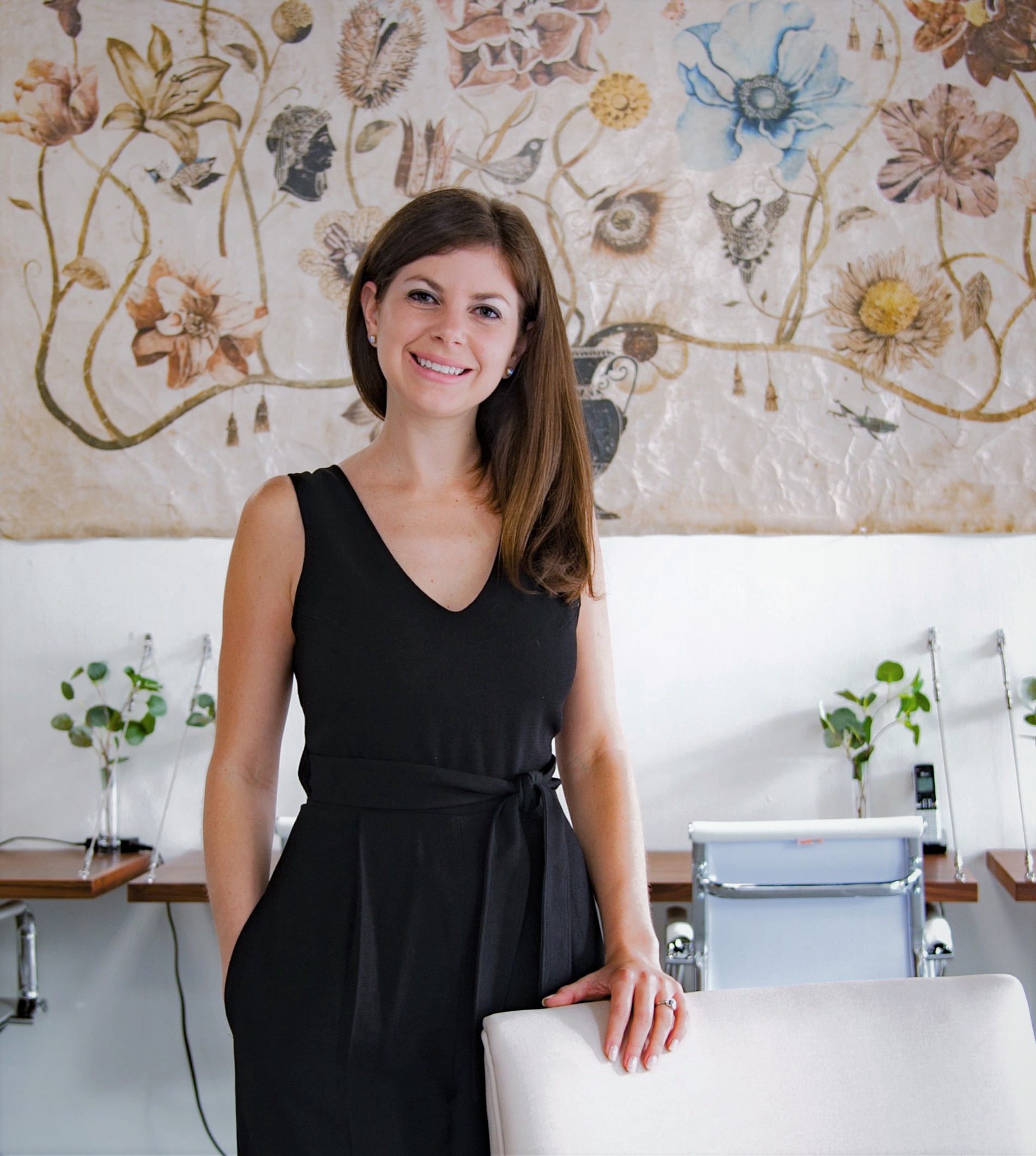 Sarasota Florida Interior Design & Interior Staging
During her time in New York, Brittany Zachos has collaborated with some of the biggest names in HGTV home renovation, DIY network, and interior design. But now she is taking her years-long expertise and long-time passion for interior design back to her hometown roots. Brittany excitedly brings her unique signature style to Sarasota and its surrounding communities, presenting them with luxe-modern interior design services. 
The Best Gray Paint Colors for your Interior Space When it comes to choosing the right paint, it is always about narrowing down all the options and deciding which undertone you would like to select.
Read The Post