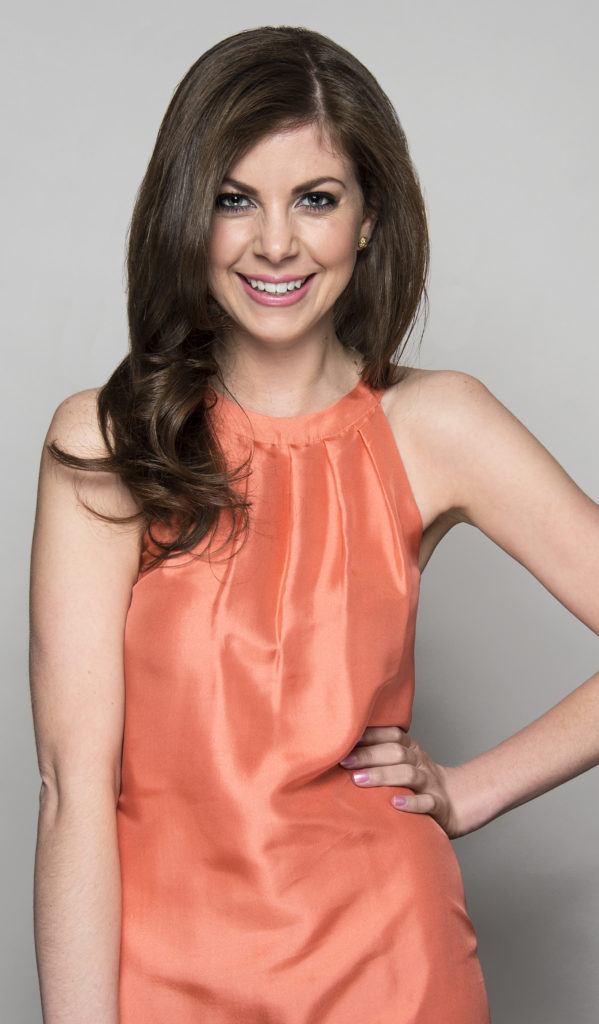 Zachos Design Group Lead Designer
Zachos Design Group, established in 2013, has been servicing all of your commercial interior design needs for the local Westchester County, New York and Stamford, CT area. Brittany Zachos, has brought her years-long experience and long-time passion for all things interior design to make each project unique to each of her clients needs.  Graduating from the prestigious Ringling College of Art and Design, Close by, comes her signature aesthetic, a seamless blend of modern/ classical styles with timeless finishes and furniture pieces.
Brittany has been most notably known for her work on the hit HGTV show, Property Brothers, where she worked hand in hand with Jonathan Scott to complete a number of full renovations. She also has been featured in Nationally known Publications such as; Good Housekeeping, Reader's Digest, USA Today, HGTV & DIY Network.
I've worked with designers all over the world and can honestly say Brittany is one of the most talented, creative and resourceful minds in the biz. Her keen eye for detail and dedication to her craft is unparalleled. It's hard in the business to find designers who raise the bar as high as I do. I'd have her on my team again any day.
The Zachos Design Difference
Zachos Design Group provides interior marketing and design services, in addition to project management.  For business we work with, we oversee the entire project from start to finish. This includes design, bidding, construction, and the final reveal.
 We believe interior design should be an enjoyable experience. But that can quickly be mounted by the complexities of the renovation process. Many are unexpectedly overwhelmed with design options, unsure how to put the pieces together, where to begin, or even how to complete their project. Instead, we establish peace of mind, while working as our clients' designer, communicator, and project manager in efforts to make their ideas a reality.
 At Zachos Design Group, we bring thoughtful design into commercial properties, focusing on your concept, execution, and everything in between. When choosing us, you will receive a professional's perspective that guides you through the intricate interior design process for your business or future tenant/clients needs.