Interior Design Must-Haves
Interior Design Must-Haves
Every room we design at Zachos Design Group has 3 key must-have Interior Design elements.
These elements bring life, texture, and a casual yet sophisticated aesthetic to each room in your home. Our founder, Brittany Zachos, an award-winning and HGTV featured Interior Designer giver her interior staging and interior style tips below.
After years of Interior designing homes in New York & Sarasota, Florida, we're excited to share our Interior design ideas, tips, and inspiration for creating the perfect room in your home.
Here are our 3 key interior design style must-haves for every room in your home:
1. Foundational Pieces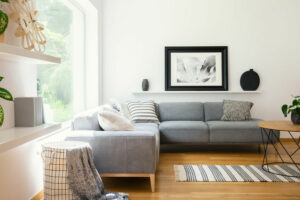 At Zachos Design Group, we believe in investing in durable, high-quality key pieces for your home. These furniture pieces will last you at least a decade if you invest in quality on these items upfront. At Zachos Design group, our suggestions for these pieces include the following; sofa or sectional, and for the bedroom, we believe a quality headboard, bedframe, and mattress are necessary investments. When you purchase a quality sofa, you gain durable and quality fabric that can hold up to your family, pets, and last you and your family for many years. Another key piece we believe is a must-have is for you to invest in a quality bed. This is one of the main furniture items you use literally every day. Just like your sofa, it is a huge part of your life, and a good night's rest is literally invaluable! When you invest in an item like this, you also can guarantee you can have this furniture piece for over a decade. If you decided to switch up your interior design styles in the future, I suggest you easily switch out your nightstands/end tables. Another great and easy item to change out of your interiors would be an area rug, as well as your décor and throw pillows. These décor items are always less expensive and can help change your interior decorating styles easily. This enables you not to spend too much money when you are ready for a change.
Check out a few of our favorite vendors we suggest for these key pieces.
2. Plants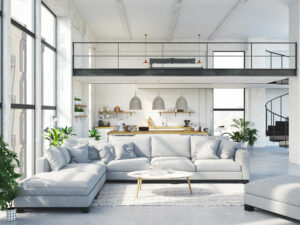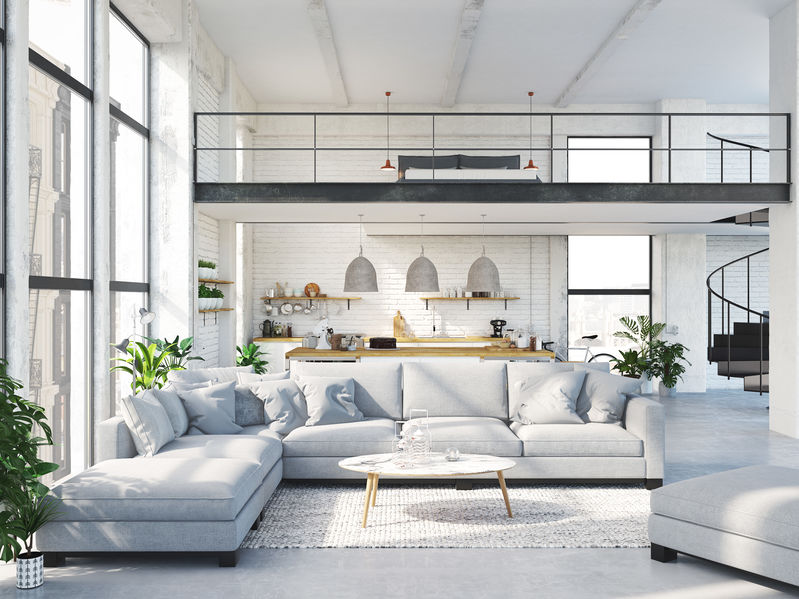 Another essential item we believe is a must for any interior design element in a room is; we suggest adding live or faux plants. This gives any interior room a lived-in and natural feeling to every room in your home. These Interior decorating elements such as plants or trees look great in every room. Nowadays, they make them look real even though they are faux plants. SO this makes it even easier to incorporate in your room, as they have zero maintenance. I love the plants from the Studio McGee Collection at Target. Please see the link below for some ideas and options. They are very affordable and look real!
3. Natural Materials and Textures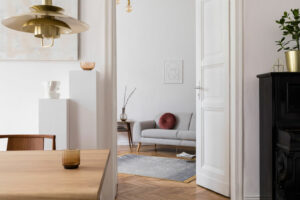 The third element we suggest as a great Interior Design tip is to use natural materials and textures in every room in your home. These can help add great texture. This texture can be added using area rugs, Window Treatments, and interior décor accessories such as baskets, wood décor & fabrics for pillows and bedding. Natural elements consist of the following items; a Plaster finish on the walls, woven textiles such as jute or wool. Other great natural materials are used with stone countertops in the kitchen, and a really great popular trend right now in Interior Design is the painted or natural terracotta tile. They are used for kitchen backsplashes or on flooring and shower walls. Check out a few of our favorite fellow Interior Designers we follow for inspiration.
Leanne Ford of Leanne Ford Interiors
Terracotta Black painted flooring